Enterprise mobility can be subcategorised, based on various parameters, such as position, job function, service level agreements, operational requirements and various other determinants. The following is a selection of mobility categories:
Mobile Office Applications:
Fast, secure access to business applications while on the go — giving mobile professionals optimised phone and messaging experiences, access to emails and databases and the ability to view documents, spreadsheets and PDF's. This is achieved through wireless communication via laptops, PDA's and Smartphones.



Mobile Computing:
Laptops and handheld computers built to withstand harsh environments while providing information access between the back office systems and operators in the field.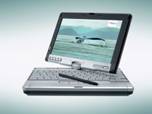 Service Management:
Improving service delivery through real-time scheduling and by providing direct access to databases, worksheets, service instructions, technical manuals, contact details and various other types of event critical information.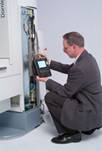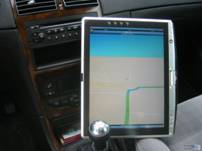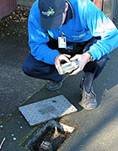 Front Line Data Capturing:
Wireless networking has improved the usefulness of mobile computers by allowing data entry to occur at the point of activity. Modern manufacturing, transportation, and distribution would not be possible without mobile computer technology.
Standards | Elements | Devices | Business Benefits | The RFID Centre and Wireless