Mobility solutions rely heavily on the availability and quality of mobile computing devices. A mobile computer is any computing device intended to move location while maintaining functionality.
Many types of mobile computing devices have been introduced since the 1990s, including the following:
Laptop Computers - A laptop computer or simply laptop (also notebook computer or notebook) is a small mobile personal computer, usually weighing from one to three kilograms, depending on size, materials and other factors. Laptops usually run on a single battery or from an external AC/DC adapter which can charge the battery while also supplying power to the computer itself. As personal computers, laptops are capable of the same tasks as a desktop PC, although they are typically less powerful for the same price. They contain components that are similar to their desktop counterparts and perform the same functions, but are miniaturized and optimized for mobile use and efficient power consumption.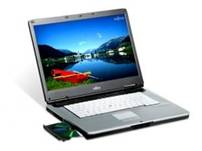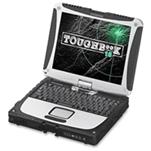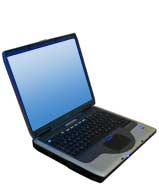 Subnotebooks (also known as a kneetop or an ultraportable) are extremely small and lightweight portable computers, with all features of a standard laptop computers and running all its applications. Its overall size is much smaller than an A4 paper notebook (8.27"×11.69"), but they are oftentimes somewhat larger than a handheld computer. Hence it often has smaller than 10" (diagonal) screen and weigh less than 1 kg.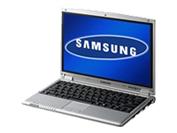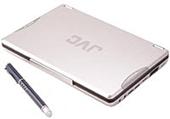 Personal Digital Assistants (PDA) - are handheld devices that were originally designed as personal organisers, but became much more versatile over the years. PDA's have many uses: calculating, use as a clock and calendar, playing computer games, accessing the Internet, sending and receiving e-mail, use as a radio or MP3 player, video recording, recording notes, use as an address book, GPS and use as a spreadsheet. Newer PDA's also have both colour screens and audio capabilities, enabling them to be used as mobile phones, web browsers or media players. Many PDA's can access the Internet, intranets or extranets via Wi-Fi, or Wireless Wide-Area Networks. One of the most significant PDA characteristic is the presence of a touch screen.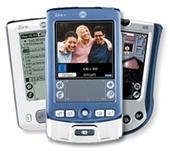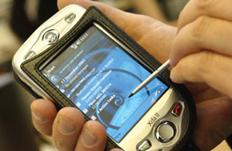 Portable Data Terminals (PDT) - is an electronic device that is used to enter or retrieve data via wireless transmission (WLAN or WWAN). They can also serve as barcode scanners or RFID readers, and they are used in large stores, warehouses, hospitals, or in the field, to access a database from a remote location.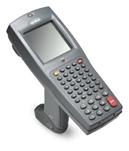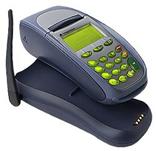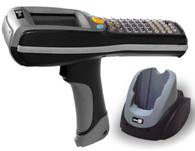 Tablet Personal Computers - A tablet PC is a notebook- or slate-shaped mobile computer. Its touch screen or digitising tablet technology allows the user to operate the computer with a stylus or digital pen instead of a keyboard or mouse. The form factor offers a more mobile and productive way to interact with a computer. Tablet PCs are often used where normal notebooks are impractical or unwieldy, or do not provide the needed functionality.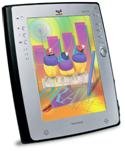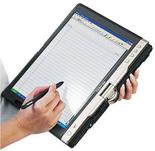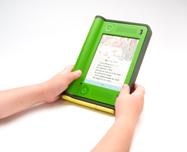 Smartphones - A smartphone or sphone is any electronic handheld device that integrates the functionality of a mobile phone, personal digital assistant (PDA) or other information appliance. This is often achieved by adding telephone functions to an existing PDA or putting "smart" capabilities, such as PDA functions, into a mobile phone. A key feature of a smartphone is that additional native applications can be installed on the device. The applications can be developed by the manufacturer of the handheld device, by the operator or by any other third-party software developer. "Smart" functionality includes any additional interface including a QWERTY board, a touch screen, or even just secure access to company mail, such as is provided by a Blackberry.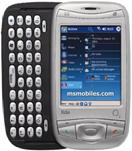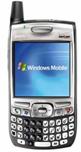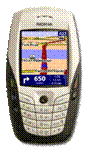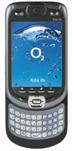 Standards | Elements | Devices | Business Benefits | The RFID Centre and Wireless